How to change permissions to (../wp-content/themes/your-theme-name/timthumb_cache) on the server
Step 1
Please set connection with your server using your FTP client or just make sure it is already connected. Then go to the root directory with the theme.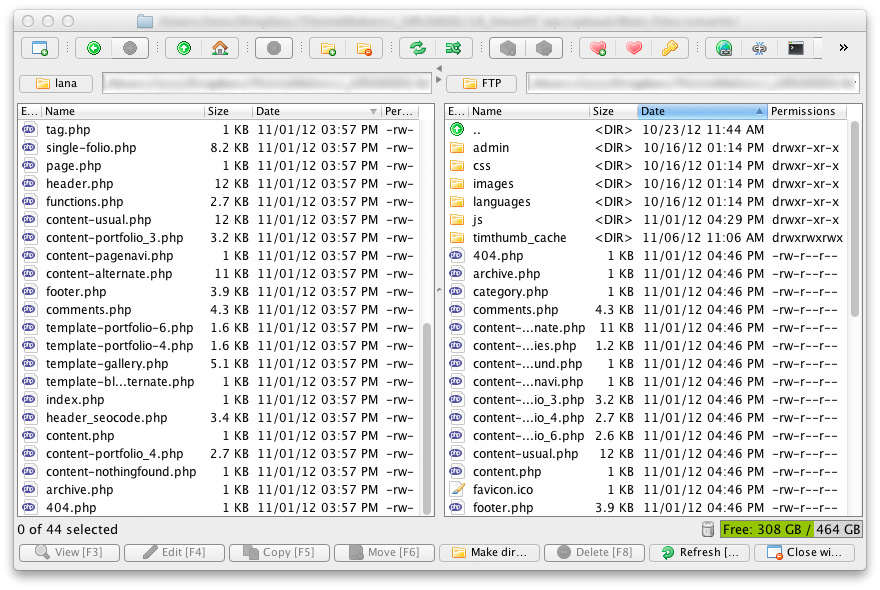 Step 2
Click on the folder "timthumb_cache" right mouse button and select settings "Change permissions".
Step 3
In the pop-up window of the "Change permissions" please select the settings "Octal notation" 777 as the access rights to the folder. Don't forget to put a tick "Process selected directories recursively". And click "Change" button.